NEW location!
129 Church Lane
Kernersville
20 Years of Proven Fitness Experience!
Skip Crowded Gyms.
Get a Private Workout
Designed Just for You!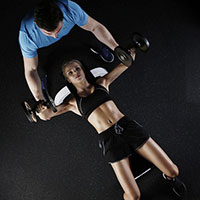 Know exactly what to do to reach your goals! Hiring a personal trainer is within your reach. Experience the highest level of personal training available at a private gym in Kernersville.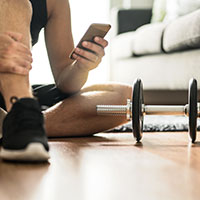 Video Consulting
Damian offers video consulting services, so you can work out in the comfort of your own home with the guidance of a personal trainer. He can also consult with you to determine the right equipment to get for your home.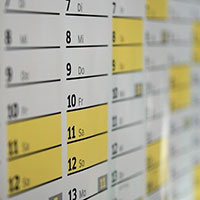 Drop-In Workouts
Drop-In Workouts are available specific days/times each week. Get the expertise of a professional fitness trainer in a private space with 1 or 2 others. As long as we have an available trainer, we're open to walk-ins. So, when you have a window of time open up or suddenly feel inspired, you can hit the gym in a private setting.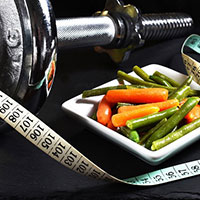 Weight Loss Training
Find all the motivation, education, and support you need to lose weight—and know how to keep it off for good! With fitness training, you'll get access to the right training, equipment, and nutrition.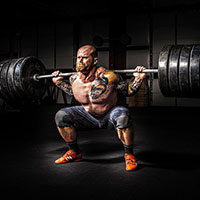 Strength Training
Benefit from the expertise of an experienced professional fitness and personal trainer. Get customized, targeted workouts designed specifically for you based on your goals, fitness level, health, gender, and age. Achieve your goals faster and reduce injury risk! Plus, be positively encouraged and held accountable every step of the way.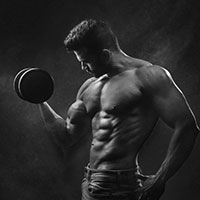 Damian is a former state champion, competition promoter, and judge—and a trainer and coach of numerous past champions in multiple divisions. Get in peak condition plus top guidance for initial prep, suit selection, and stage presence with personal trainer Damian Fisher: former Mr. North Carolina & Mr. Teenage North Carolina.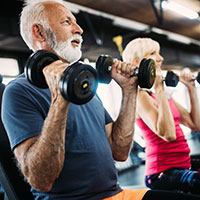 Feel more confident about your flexibility and mobility at any age. Gain better strength, stamina, mobility, and energy—plus more independence and enjoy the things you want to do. Damian lives by the 'Pay Now or Pay Later' mantra. You can get fit now and stay in shape for a stronger body tomorrow!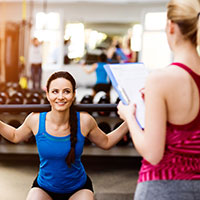 Are you a self-starter, executive on the go, or just have a busy schedule? Reach your personal fitness goals with our custom-designed fitness training programs for use on your own with weekly or bi-weekly check-ins either in person, virtually or by phone.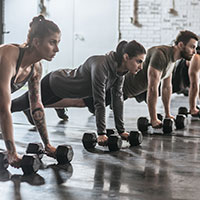 Small Group Training is a great way to share the investment in working out with one of the Triad's most experienced professional trainers. Get more from your exercise time. Sweat it out together with great vibes in a dynamic and supportive atmosphere. Reach your fitness goals with like-minded people and a personal trainer that delivers results!
Bette
I was tired of carrying unnecessary weight and wanted to get back to a more ideal weight. But more than the weight loss, I wanted to maintain a healthier lifestyle. With Damian's help, I am doing just that. It's great to have a good trainer on your side.
Bette