Damian Fisher Tops Kernersville Fitness Centers
Welcome to the Fisher Fitness Training News and Events Page! Damian works with his clients out of some of the best Kernersville fitness centers and private training facilities. You'll often find Damian making the news as a go-to resource for all things fitness.
NEWS/EVENTS
We want you to keep you informed about the latest fitness news and upcoming events with Fisher Fitness Training.
Personal fitness training
Athletic training
Weight loss training
Bodybuilding training
Weight lifting training
Strength and agility training for seniors
Small group training sessions
Video consulting
And more!
Check out what's happening below!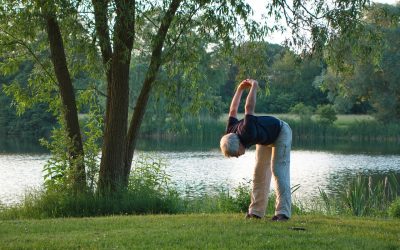 "I just wanted to keep my girlish figure!" ~Damian Fisher Fitness client Are you in your senior years and want to stay fit? Damian's philosophy is that you can pay now or your can pay later. What does that mean? Your Health Is in Your Control When it comes to your...
read more
Contact Damian for your first personal training session!
336-314-9038